Live life, don't let life live you
Mireia Singleton Escofet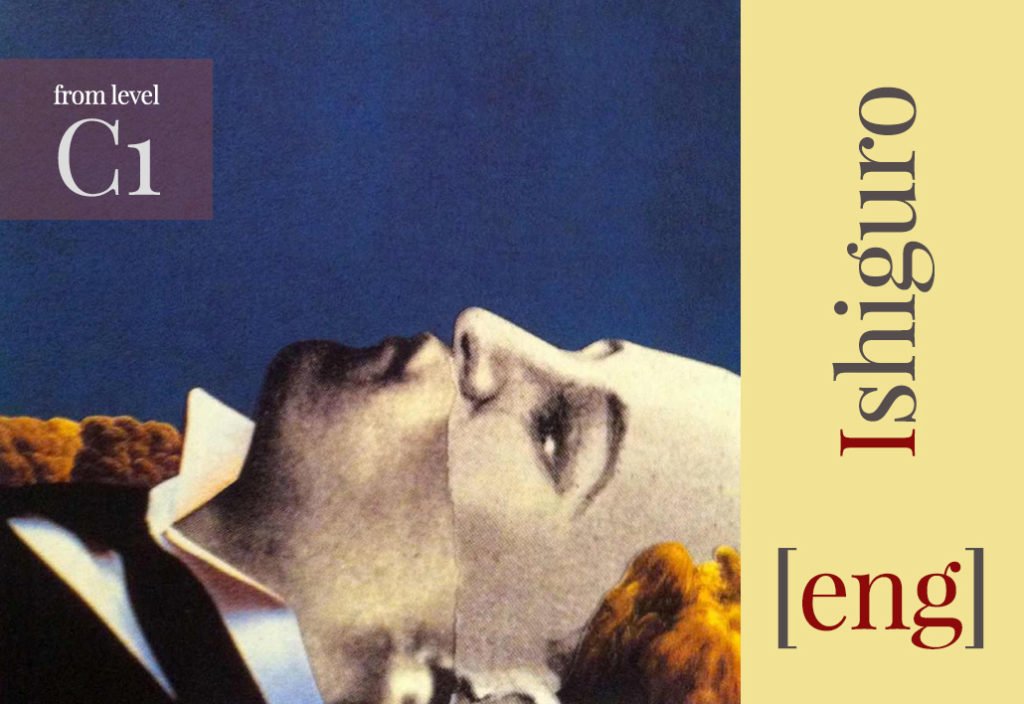 Mr Stevens, the lead in the novel, is a close to retirement head servant of a large estate that used to belong to the befallen from grace Lord Darlington, and has now recently been acquired by the newly rich American: Mr Farraday. Stevens has always been a dutiful and magnificent servant, and assumes that under the new leadership things will continue to work out as they always have. However, times have changed and his new boss is the complete opposite to what he is accustomed to.

This tale examines the many wrong choices a man who effectively lived life through others.
The unprecedented circumstances lead Stevens on an improvised a road trip along the Welsh country where he hopes to meet someone who used to serve in the household: Miss Kenton, a woman he hasn't seen in over 20 years and he hopes will want to return to work at Darlington.
Ishiguro's language is delicate and subte and helps convey the reminiscence of a distant past and, at that point, thought to be a better life. This tale examines the many wrong choices a man who effectively lived life through others. He stoically tries to defend himself but his subconscious betrays him.
The book in itself has become a classic and a compulsory read in many high schools. Ishiguro's narrative is hypnotising and is precise and highly articulated in his descriptions. The portrayal of Mr Stevens is so excellently executed that, at the end of the day, the reader cannot help fell sorry for the old fool.
Picking any novel by Ishiguro is a treat, I personally discovered him with this novel and therefore, this is the one I credit. I would recommend this book as a bookclub read.
Editions
[

eng

]

The remains of the day
Faber & Faber
2010
272 pages

[

cat

]

El que resta del dia
Edicions 62
2001
320 pàgines

[

fr

]

Les vestiges du jour
Folio
2010
352 pages

[

cast

]

Los restos del día
Anagrama
1990
256 páginas

[

it

]

Quel che resta del giorno
Einaudi
2016
280 pagine
Adaptations
The Remains of the Day is a 1993 British-American drama film adapted from the 1989 novel of the same name by Kazuo Ishiguro. It was directed by James Ivory and produced by Ismail Merchant, Mike Nichols and John Calley. It stars Anthony Hopkins as Stevens and Emma Thompson as Miss Kenton with James Fox, Christopher Reeve, Hugh Grant and Ben Chaplin. The film was nominated for eight Academy Awards.
Resources
"The greatest authors in history have received this Prize." 2017 Literature Laureate Kazuo Ishiguro shares his reaction to the award, discusses the uncertainty about values in the Western world, and reveals: "I do a very good Bob Dylan impersonation!". Listen to the interview:
Dulcie Smart suggests which book by the new Nobel Prize winning author Kazuo Ishiguro, with Christopher Springate in DW News: